John Nolen's 1907 Roanoke City Plan. On page 14 he discusses issues concerning North East Roanoke.
Below are images of North East in 1907 taken from Nolen's plan. There are several more inside the plan.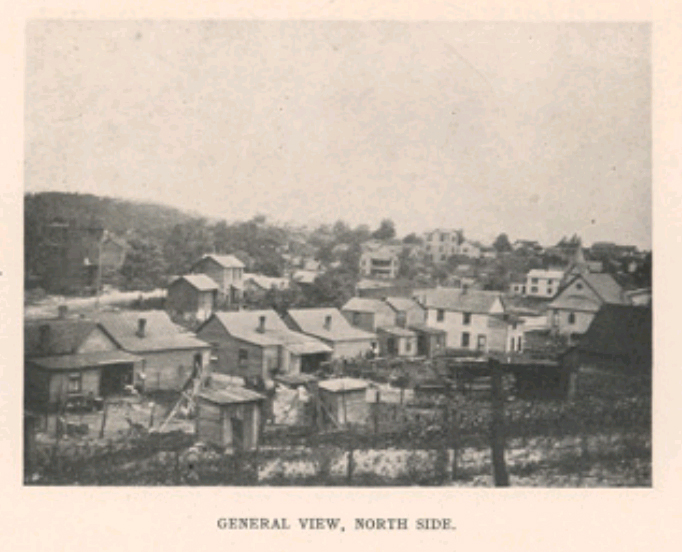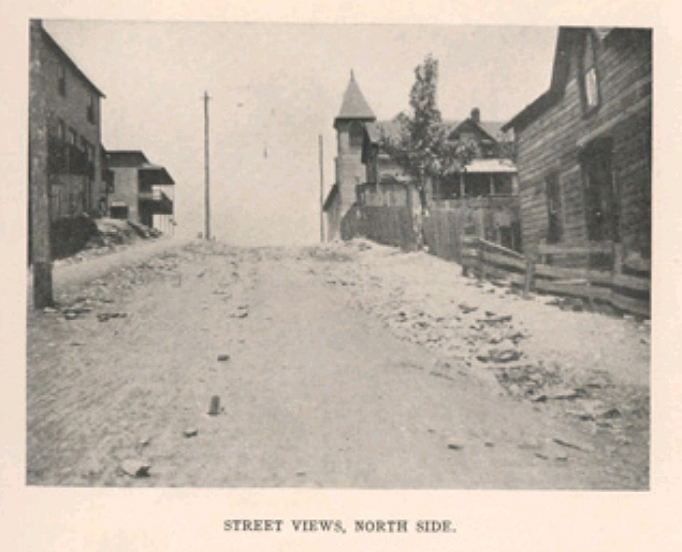 John Nolen's 1928 Roanoke City plan. Below is a map from this plan.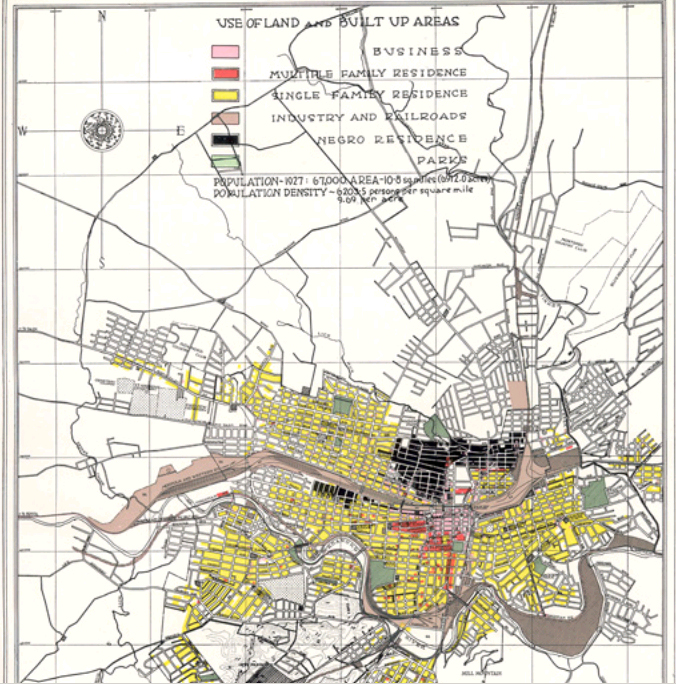 Redevelopment Plan for the Commonwealth Redevelopment Project in the northeast section of the
City of Roanoke from 1955.
1964 Comprehensive Roanoke City Plan
Mindy Thompson Fullilove's study on the consequences of African American Dispossession.
Street by Street, Mary Bishop's comprehensive account of urban renewal in Roanoke City.